Friends of Robert Henri Klein

Bob Klein had many friends in Hollywood. These photos are from his personal collection.

Tribute to Silent Film Actor

Robert Henri Klein 1880-1960

This page was last updated: October 16, 2012
Site designed, created, and maintained by

April 6, 2012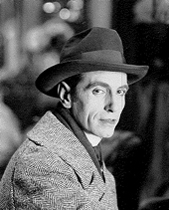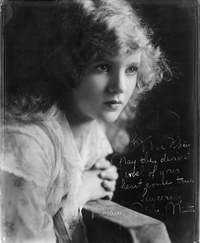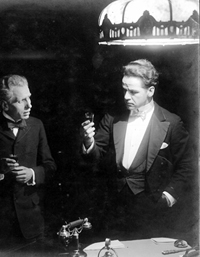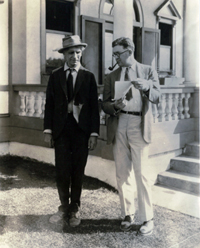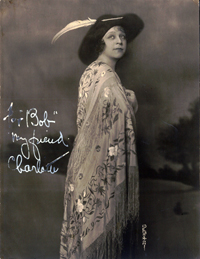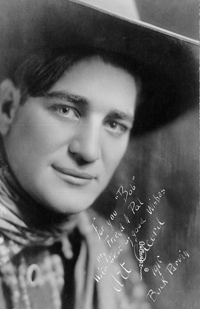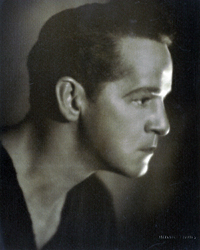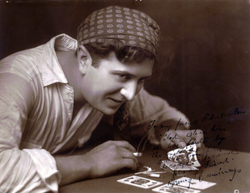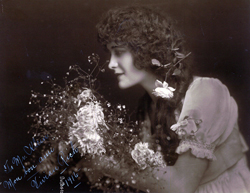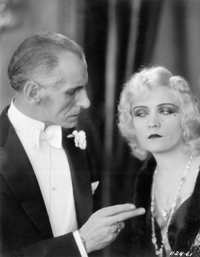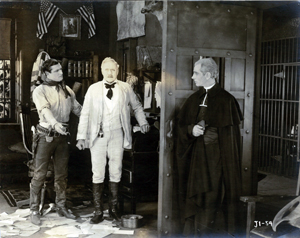 Tom Mix (left) and Robert Klein  (right)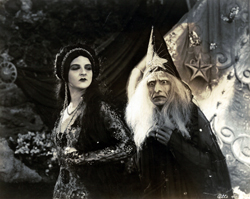 Unidentified actress (left) Robert H. Klein (right)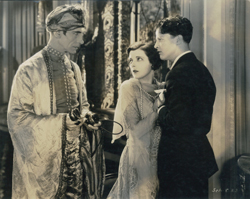 Robert Klein (left) and Unidentified Actors.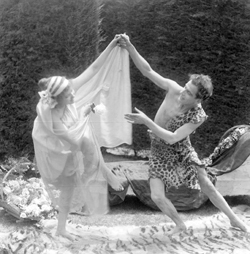 Unidentified actress (left) Robert H. Klein (right)